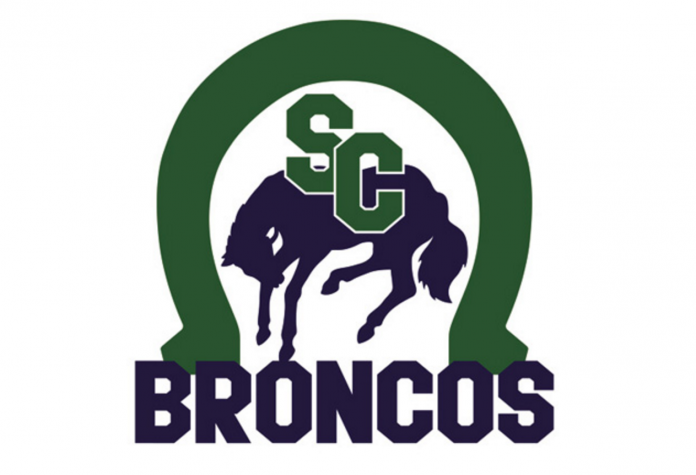 The Swift Current Broncos lost 5-2 to the Winnipeg Ice on Monday.
The Broncos were thoroughly outplayed in the opening period but took a 1-0 lead when defenseman Owen Williams scored on a partial breakaway with only 1.5 seconds remaining in the period.
The Ice took control of the game in the second period with goals from Zachary Benson, Peyton Krebbs, and Michael Milne in just over eight minutes. Caleb Wyrostock fired home his fourth goal of the season to get the Broncos back within one goal as the Broncos trailed 3-2 after two periods.
The Ice put the game away with third-period goals from James Form and Benson to close the scoring.
Isaac Poulter made 40 saves in a losing cause. Gage Alexander improved to 5-3-0-0 with 16 saves as the Ice improved to 14-5-1-0 to sit third in the East Division, only three points back of top spot.
The Broncos (4-15-1-0) will return to the ice on Wednesday at 4 p.m. against the division leading Brandon Wheat Kings (15-3-2-0) with only four games remaining in the season.