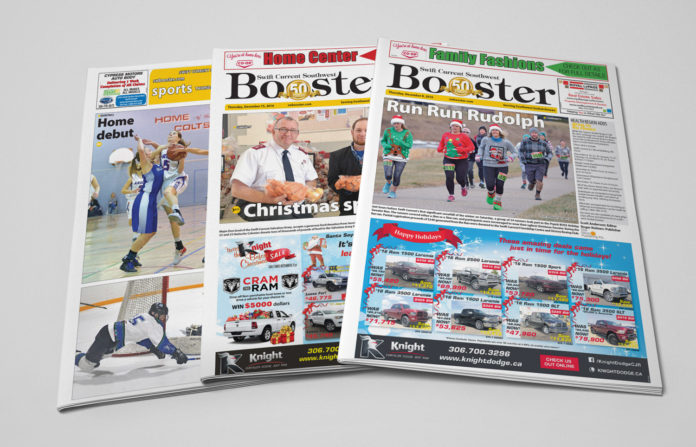 Patrick Marleau tied Gordie Howe for first in National Hockey League games played on Saturday.
The Aneroid native skated in his 1,767th game during the San Jose Sharks 5-2 loss to the Minnesota Wild. He can move past Howe on Monday when the Sharks visit the Vegas Golden Knights. The Sharks have 12 games remaining in the regular season.
Marleau, 41, spent much of his minor hockey career in Swift Current with the Peewee Kings, Bantam Raiders, and Midget AAA Legionnaires. He spent two seasons in the Western Hockey League with the Seattle Thunderbirds, registering 74 points in 72 games as a 16-year-old and 125 points in 71 games in his draft year.
Marleau was drafted second overall in the 1997 draft by the Sharks and made the jump directly to the NHL the following season, registering 32 points in 74 games.
He is now in the midst of his 23rd NHL season, the first 19 spent with the Sharks. He also played two seasons with the Toronto Maple Leafs from 2017-19 before rejoining the Sharks. He was traded to the Pittsburgh Penguins last season before rejoining the Sharks for a third time this season.
Marleau won gold with Canada at the 2010 and 2014 Winter Olympics and also has captured gold at the 2003 IIHF World Championships and the 2004 World Cup.
Marleau, a three-time NHL All-Star, is currently 50th in scoring in NHL history with 1,196 points, only four points behind Dino Ciccarelli.