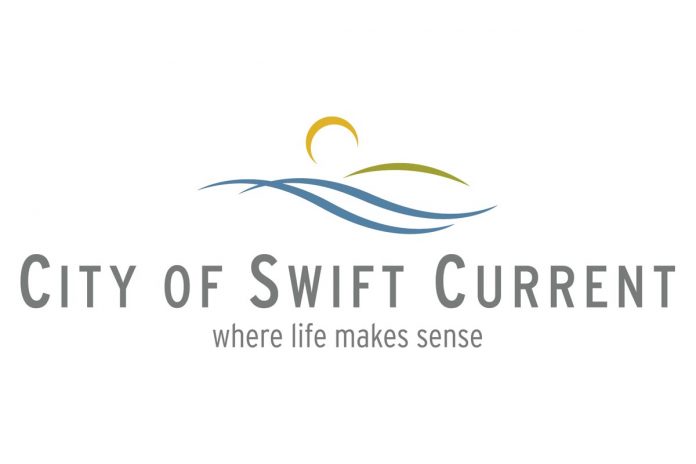 Swift Current City Council has announced they will be delivering their City Budget on February 13.
Swift Current Mayor Denis Perrault confirmed at their City Council meeting on Monday that the municipal budget will be delivered on the second Monday in February.
"That's the earliest this budget has ever been delivered," Perrault said.
"It's all in an effort, as indicated during the election and we spoke about it then, in an effort to deliver our budget prior to a calendar year.
"That's an absolute challenge, but this year we're delivering it sooner than we did last year, and next year we'll be delivering it even sooner."
Perrault will also be sharing a budget details during a Chamber of Commerce Breakfast on February 14.