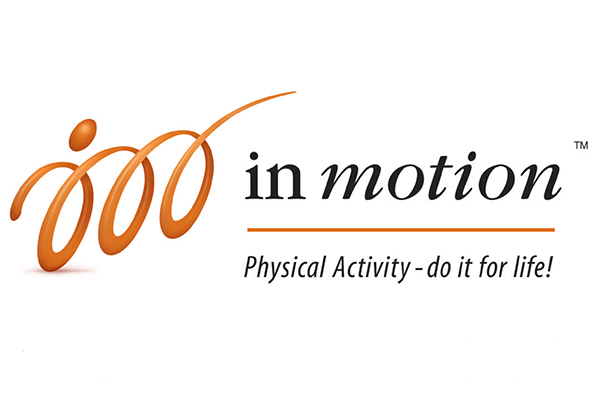 Saskatchewan residents are challenged to get active and playful in 2017, and Saskatchewan in motion is highlighting 150 ways that people can be active over the coming year.
Saskatchewan In Motion is promoting 150 ways to play in celebration of Canada's 150th anniversary in 2017. The ParticipACTION 150 Play List was voted on by Canadians from coast-to-coast in late 2016 as a resource of ways to stay active and healthy.
The list of diverse activities features playground games like hopscotch, tag, hide and seek, and grounders; low impact activities like gardening, fruit picking, bird watching and fishing; family-friendly activities like building a sandcastle, building a snowman; to extreme tests like triathlon, rock climbing and white water rafting; along with Inuit sports like the knuckle hop, and one foot high kick, which are unique tests of ability. Even a friendly pillow fight is on the 150 list.
"We're challenging Saskatchewan residents this year to really get active and playful in 2017 to celebrate Canada," explained Kendall Longtin, a Community Relations worker for Saskatchewan in motion.
"At Saskatchewan in motion we just thought it was such a great project to be able to encourage Saskatchewan residents to get active, and here's 150 ways to get you started."
In order to get people started off on the road to active living, they have launched the website www.playinsk.ca, which provides a starting point for trying out a new activity, or remembering a familiar favourite.
"Really our goal is to collectively check off all 150 items in Saskatchewan by the end of 2017, with the help of Saskatchewan residents. And really show the rest of Canada that Saskatchewan is the most playful province. We know ourselves there's so much opportunity here to get out and play, and to do a lot of these activities."
Longtin noted they are hoping the website www.playinsk.ca becomes sort of the Pintrest of physical activity in Saskatchewan, with user generated content offering suggestions, photos, and videos to show how people have crossed off that activity.
Many of the activities contain links to the provincial association for a particular sport or activity, but there are also participation tips and advice where you can go to enjoy an activity the most.
Saskatchewan residents are surrounded by a wealth of events and activities, but the in motion initiative is calling on people to pursue a series of different opportunities in 2017.
"It's not necessary that you have to check off all 150. But if you get out and do one a month, maybe try a different activity you've never tried before, or have a goal to do 10 each season…it's just a way to get outside and be playful."
"On a beautiful Saskatchewan winter day, how much fun is it to grab a group and go tobogganing? We kind of forget about those opportunities that are just available to us."
During February, a challenge event is being launched to help share their message. The PlayinSK Challenge starts with one person participating in any activity on the list, and then nominating two other individuals to also check off an item from the list.
"It's just involving people to go out and play and get involved, and encourage others to do the same."
Additional information about Saskatchewan in motion or the ParticipACTION 150 Play List, visit www.participaction.com or www.playinsk.ca.