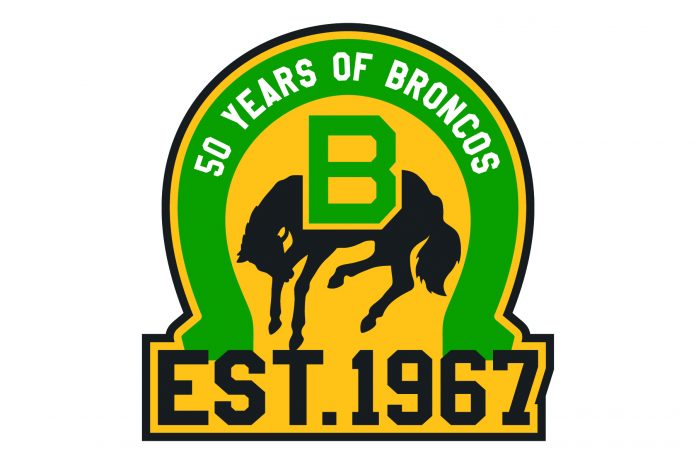 Former Swift Current Broncos coach Stan Dunn will be one of nine new members of the Saskatchewan Hockey Hall of Fame.
The announcement of three players, two builders, one official, one grassroots member, and two teams was made prior to the Swift Current Broncos game on January 21.
2017 Saskatchewan Hockey Hall of Fame inductees
Players: Bob Bourne, Edward 'Eddie' Litzenberger, Fiona Smith-Bell.
Builders: Stan Dunn, Graham Tuer.
Official: Ken Wheler.
Grassroots: Northwest Hockey Development Association.
Teams: 1983-84 Wilkie Outlaws, 2000-01 Lloydminster Border Kings.
After a distinguished playing and coaching career, the late Stan Dunn joined the Western Hockey League in 1970 as the head coach and general manager of the Swift Current Broncos. He was named the WHL Coach of the Year and coached the East All-Star Team during the 1973-74 season.
The Broncos relocated to Lethbridge in 1974, but Dunn stayed in Swift Current with a new SJHL Bronco team as part owner, coach, general manager, assistant trainer, and bus driver. The team won the league title and provincial title in their first season. Dunn continued to coach the Broncos until 1980 and was named the Coach of the Year three more times.
The 2017 induction dinner will be held on July 22 at the Civic Centre in Battlefords. The Saskatchewan Hockey Hall of Fame is located in Swift Current in the Credit Union iplex.