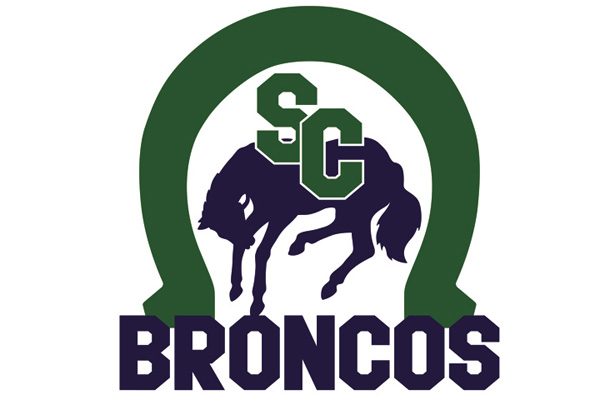 The Swift Current Full Line Ag Female Midget AA Broncos find themselves in an early hole in the provincial playoffs.
The Broncos lost 4-2 on the road to the Regina Capitals on Thursday in game one of the two-game, total-goals series.
Sara Kendall and Breanna Tourigny scored for the Broncos with assists from Courtney Funk and Chelsea Wilson.
Game two will be played Feb. 7 at 7:30 p.m. at Fairview West Arena in Swift Current.
The Broncos (10-9-5) are on the road to visit the Weyburn Drillers (8-13-3) for two games this weekend in the South Sask Hockey League.