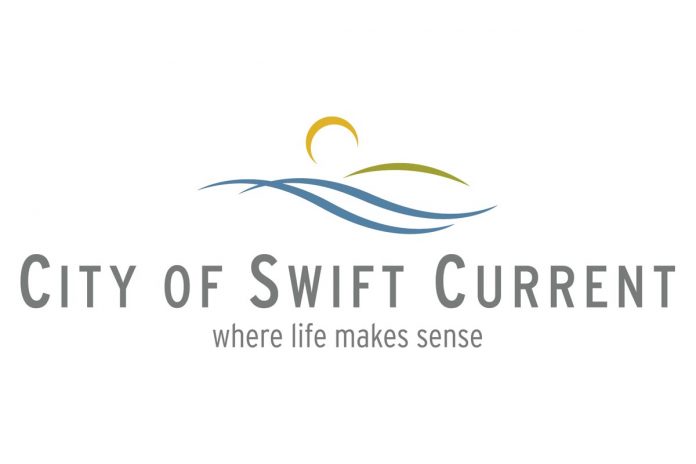 Swift Current voters will be faced with a crowded ballot of 19 council hopefuls and two mayoral candidates when they head to the polls on Monday, November 9.
The 2020 field of candidates features five incumbent councillors, three candidates who were also on the 2016 ballot, one former council member, along with 10 individuals making their first runs in municipal politics.
It will be a two person mayoral race with incumbent mayor Denis Perrault being challenged by former council member Al Bridal.
Bridal, a former two-term City Council member in the late 1990s and early 2000s, is hoping to bring a different view to the helm of City Council in the areas of taxation, debt and addressing spending on a wants versus needs basis.
Perrault earned a clear majority during the 2016 election by grabbing 4,058 of the 4,819 ballots cast. He previously served two terms on council before running for mayor. Perrault wants to continue Swift Current's growth agenda by continuing to aggressively tell the Swift Current story and encourage businesses to chose the community. He also wants to continue building and strengthening relationships with surrounding communities and rural municipalities.
The final list of council candidates following the September 22 to October 7 nomination period is (alphabetically):
Tom Christiansen, Wayne Cormier, Bruce Deg, Pat Friesen, Chris Garner, Warren Hope, Abbie Houston, Maria Rose Lewans, Ken Linsley, Chris Martens, Ricardo Morin, Kathy Neufeld, Ryan Plewis, Sheldon Reinhart, Courtney Stewart, Ryan Switzer, Ron Toles, Leanne Tuntland-Wiebe, John Wall.