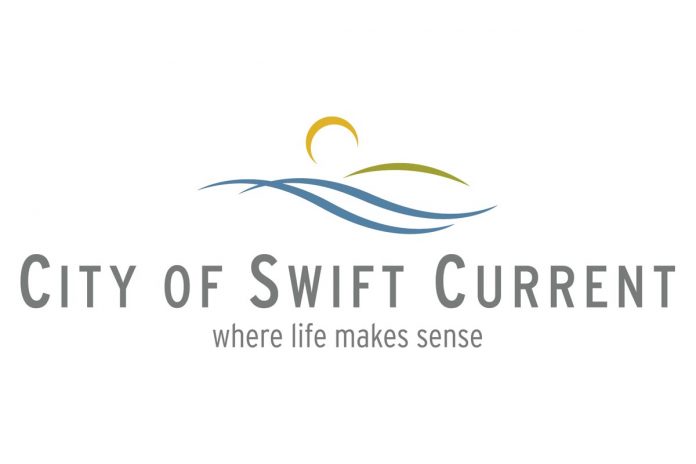 Swift Current motorists and pedestrians continue to feel the slippery after effects of a weekend freezing rain which has caused extremely ice conditions on city streets and sidewalks.
The extremely icy conditions have prompted the City of Swift Current to issue a news release advising caution when venturing outdoors.
City of Swift Current crews have been sanding streets since Saturday in order to help with the hard crust of ice left by the freezing rain and subsequent snows. Regular sanding operations went into effect on Monday morning, with two sanding units in operation starting at 6 a.m. through to the end of the day. These efforts will carry on throughout the week.
"Be safe and take care on the roads and sidewalks. Please take care as well, as our City staff will be out with graders and sanders so please share the road with them. Driving in the winter can be difficult so please give yourself extra time and be safe," Swift Current Mayor Denis Perrault advised to those travelling throughout the City.
Motorists are reminded to drive according to the road and weather conditions and to slow down while providing extra distance between vehicles to allow for increased stopping distances in icy conditions.
Swift Current homeowners and businesses are being encouraged to help with reducing treacherous sidewalks by keeping their walkways clear from snow build-up.