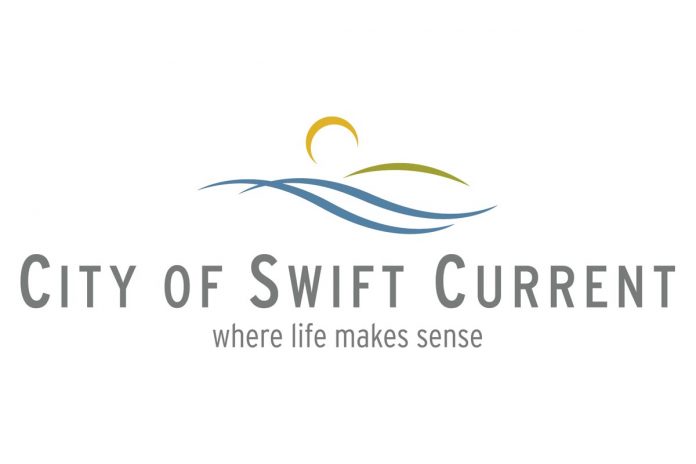 Fairview East Arena will be getting some badly needed upgrades prior to opening for the 2020-21 winter season.
Swift Current City Council voted on July 27 to accept the Stevenson Industrial Refrigeration Ltd. Bid of $876,193.88 to complete a new header system for refrigeration, pour a 185-foot by 86-foot concrete pad, and provide new boards and glass at the east arena, which is heavily used during the winter operating season.
The funds will come from the 2020 Municipal Economic Enhancement Program funding that the province provided to the City of Swift Current.
Alberta refrigeration company Reward submitted a bid that was over $79,000 cheaper, but needed 25 extra days to complete, which would have impacted user groups and would have resulted in a loss of revenue.
Stevenson Refrigeration has completed 21 arena surfaces in Saskatchewan in the past 10 years and will work with Brysand Arena Floor Specialists and Omni Sport Inc. to complete the project.
"I think that at the end of the day what we looked at is the preparation of the bid by Stevenson," explained Jim Jones, General Manager Community Services.
"We have a good understanding of Stevenson because they've been our provider for refrigeration for all of our arenas for quite a few years. But their bid was concise and it named all of their local subcontractors, which we think is very important. It also listed what we think is the best concrete pour personnel in the business. So really their bid brought us a lot of opportunity to do a lot of the things that we want to do and have confidence that it's going to be done right."
The refrigeration process will be more energy efficient in the winter and the concrete pad replacing the current sand surface will provide a new surface when the ice is removed.
"One of the fastest growing sports in Swift Current is lacrosse and we don't have enough pads for them to be able to use, so once we get that poured they'll be using that as one of their pads," said Jones.
"It also opens up opportunities for other things like receptions or family reunions or even ball hockey even though we struggled a little bit to get a real stronghold. Maybe by having a new pad and more opportunity and less competition for the pad that it might get it going as well, which there is a good group of people in Swift Current that like to play it," he added.
Jones expects the project to get underway quickly.
"We need to start as soon as we possibly can and that's why with some good help from administration and a few others, that we were able to get the tender package out quickly after the MEEP funding and after Council approved the two projects to the MEEP funding, so we were able to get that out."
He added that City staff have already got the ball rolling on the project.
"It's part of the City's responsibility to clean out the boards, the glass, and any structures and open up the back door area. So we've already started with that and now with the Council decision to select a provided of our tender that we might even see them on site as early as this week."