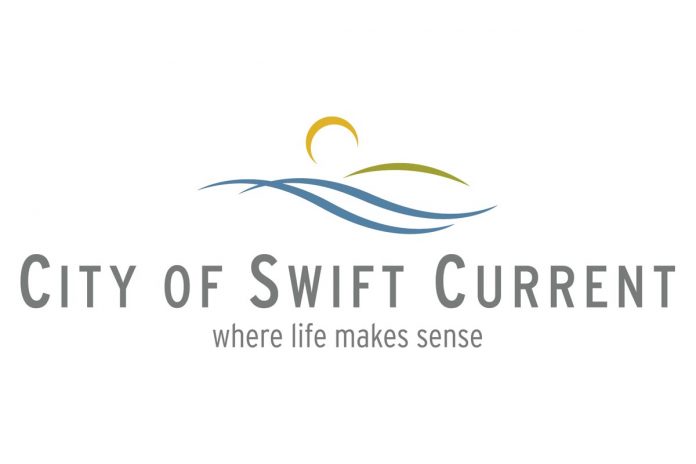 Swift Current's popular Market Square will press pause for two weeks in response to a growing number of positive COVID-19 cases in the Southwest over the past week.
As of Friday, July 24, there are 189 total COVID-19 cases (active and recovered) in the Southwest region: 172 of these are on 11 colonies and 17 are in the general community.
In response to the increased positive cases the City of Swift Current and the Swift Current & District Farmer's Market Association have decided to cancel the Market Square events scheduled for Saturday, July 25th and Saturday, August 1st.
"While it is unfortunate that we will not have a Market Square for the next two Saturdays, we at the City and our Farmer's Market Association partner agree that the health and safety of our patrons, staff and vendors has to take priority over all else," said Swift Current Mayor Denis Perrault. "It is our hope that, over these next two weeks, we will see a significant drop in cases here in the Southwest, and that will allow us to reopen the Market for Saturday, August 8th."
Mayor Perrault pointed out that our best path forward, as a community and region, is for all citizens to continue to follow the health and safety guidelines and restrictions that have been implemented by the Government of Saskatchewan, including:
Regular hand washing/sanitizing
Proper coughing/sneezing etiquette
No non-essential interprovincial travel
Stay home if you are feeling unwell
Practice physical distancing,
"Our community has really stepped up and, in large part, managed to keep the curve flattened through our collective efforts," said Perrault. "Now that we are experiencing a setback, we need to work together to reduce our case numbers. This is not the time to let our guard down."
Saskatchewan recorded its single highest COVID-19 total on Wednesday, July 22 when 60 cases were announced. Over the three day period from July 22 to July 24, the province has recorded 129 new positive cases, with 97 cases reported in the South, and 86 of those occurring on Hutterite Colonies in the Southwest and West-Central Saskatchewan.
The Saskatchewan Health Authority has issued a trio of advisories over the past week in connection to individuals with positive COVID-19 tests having been present at a series of Swift Current businesses.
The latest advisory was issued on Thursday night, advising that an individual was at four city businesses on Tuesday, July 14 and has now tested positive for COVID-19. While the individual did sanitize their hands before entering the stores, they were not wearing a mask and could therefore pass along the virus through air droplets.
The Saskatchewan Health Authority advises this COVID positive individual visited the following locations on July 14:
Home Hardware, 11 a.m. to noon;
Dollarama (Swift Current Mall), 3 p.m. to 3:15 p.m.;
Staples, 3:20 p.m. to 4:10 p.m.;
Canadian Tire, 4:15 p.m. to 4:30 p.m.
The SHA issue​s a public health alert as a precaution when we are not able to clearly identify all possible close contacts during a period when there was a risk of transmission of the virus. In general, businesses in the province have been compliant with public health measures; however, we know that COVID-19 is easily transmitted and want to ensure residents are aware if they have been at the businesses during the listed times.