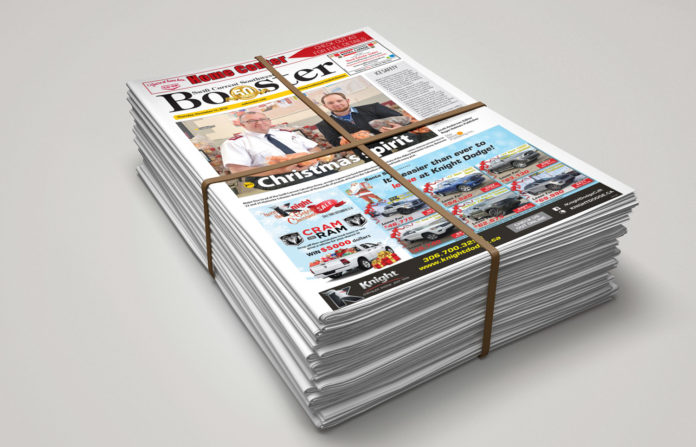 The Saskatchewan Health Authority is asking the public for their support and cooperation in order to contain the spread of the COVID-19 virus.
As a result of an increased risk for COVID-19 in the south west and west central areas of Saskatchewan, visitation at Cypress Regional Hospital, as well as long-term care homes and personal care homes within close proximity to areas with an increased transmission of COVID-19, will be temporarily restricted.
At Cypress Regional Hospital, family members or support people will only be permitted for compassionate reasons. No other visitors are allowed into the facilities at this time and these enhanced restrictions will remain in place at Cypress Regional Hospital until further notice.
Compassionate care reasons may include, but are not limited to, family or support persons during end-of-life care, major surgery, intensive care/critical care or a care partner aiding in clinical care (at the discretion of the patient's care provider).
Detailed information about compassionate care can be found at saskatchewan.ca/covid19.
Read the rest of the announcement on the Saskatchewan Health Authority website:
https://www.saskhealthauthority.ca/news/releases/Pages/2020/July/Visitor-restrictions-at-CRH-and-LTC-in-SW-and-West-Central-Saskatchewan.aspx.