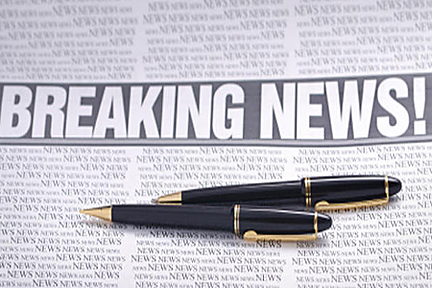 The Saskatchewan Health Authority is warning of an emergent situation in the southwest and west central areas of the province. As a result of aggressive contact tracing and testing, the SHA has identified additional individuals with COVID-19 in south west and west central Saskatchewan. Some of these individuals are linked to known chains of transmission and some individuals have no known source for their infection. This overall increased level of COVID-19 activity means there is an increased risk of transmission to the public in this part of Saskatchewan.
As of July 15, 2020, the following rural municipalities and areas have increased risk of transmission of COVID-19:
• Maple Creek (No. 111)
• Auvergne (No. 76)
• Biggar (No. 347)
• City of Swift Current
• Eagle Creek (No. 376)
• Grandview #349
• Harris (No. 316)
• Kellross #247
• Lac Pelletier (No. 107)
• Newcombe (No. 260)
• Perdue (No. 346)
• Pleasant Valley #288
• Prairiedale (No. 321)
• Tramping Lake #380
Cases are on a number of Hutterite communities in these municipalities. There are also several other, unrelated increases in cases in these municipalities that are presenting an elevated risk. The SHA is actively engaging with the Hutterite Safety Council, local Hutterite leaderships, local municipalities and the business community to ensure all necessary actions are being taken to mitigate as much as possible the further spread of the virus.
The results of an additional 91 COVID-19 tests from residents in the southwestern and south central Saskatchewan area are expected tomorrow. In addition, more than 160 people are currently undergoing testing in south west and south central Saskatchewan. It is expected that this will lead to case increases in the formal provincial daily COVID-19 case report in the days ahead.
The SHA is reminding Saskatchewan residents to follow public health orders to limit the spread of COVID-19 by maintaining physical distancing of two metres of separation, implement proper hand hygiene practices and limit the size of indoor and outdoor gatherings.
It is important that anyone with symptoms of fever, cough, shortness of breath, headaches, aches and pains, sore throat, chills, runny nose or a loss of sense of taste or smell, should protect themselves and others, especially the vulnerable, by staying home, self-isolating and getting tested for COVID-19.
Testing is also now universally available to anyone who requests it, regardless of whether they have symptoms or not. A referral for testing can be made by contacting HealthLine 811.