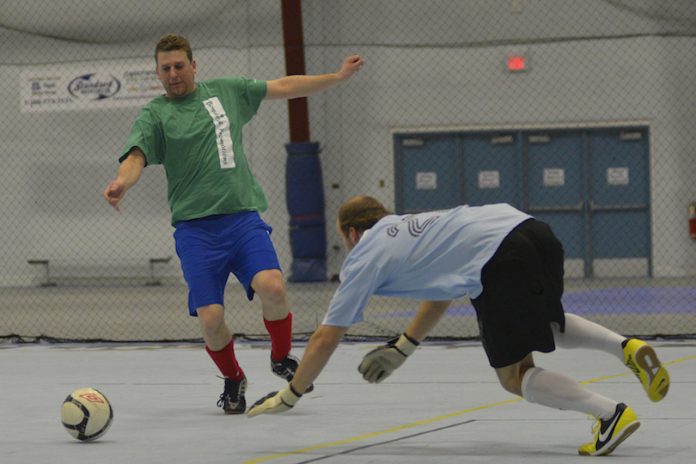 Two teams remain unbeaten to lead the Swift Current Soccer Association's adult soccer leagues this season.
PSC lead the four-team men's league with a 12-0-1 record as they make a bid to return to the top of the league after placing second last season. The defending champion Some Bugs are second with a 6-4-2 record, followed by the Millar Edge at 3-10-1. BPFC are last with a 3-10-0 record.
PSC veteran Geoff Horn leads the league with 25 goals, followed by Some Bugs' Levon Finlay with 18 goals. PSC's Stephen Useche has vaulted into third with 14 goals on the season.
The U18 United Girls lead the women's league with a 10-0-1 record as they look to defend their title. The U16 girls sit second with a 5-4-1 record, followed by Team Rage.
U18 striker Lauryn Hayes appears poised to win a second straight Golden Boot with 24 goals in 11 games. The U16's MJ Anderson is a distant second with 10 goals. The U16's Montana Adair and the U18's Hayley Bitz are tied with seven goals apiece.