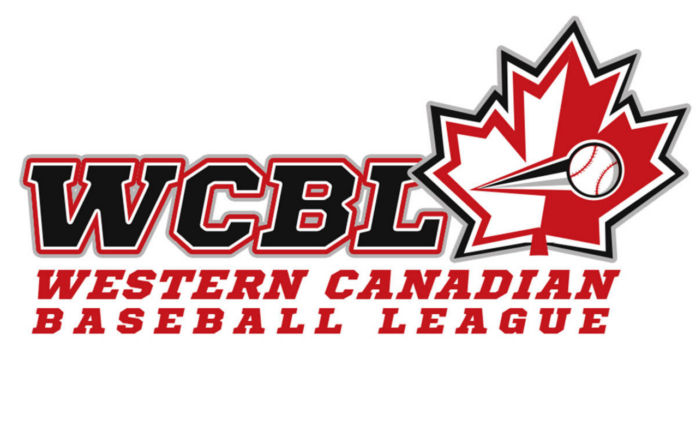 The Western Canadian Baseball League announced on Wednesday the official cancellation of the 2020 season. A league press release stated that the WCBL Board of Governors voted unanimously to cancel the season.
The Swift Current 57's, led by Joe Carnahan, were one of 12 teams in the WCBL in 2019. The league was slated to have 10 teams this summer as the Yorkton Cardinals and Melville Millionaires were both granted one-year leave of absences. An expansion team in Sylvan Lake, AB is expected to join the WCBL in 2021.
The league cited the health and safety of the players, coaches, umpires, host families, staff, volunteers, and fans during the COVID-19 pandemic as the primary reason to cancel the season.
The league had considered pushing back the season to start on July 4 or using only Canadian players, but the social distancing and financial issues simply meant that such options were not viable.
"To our fans and communities, thank you very much for the continued support through these unprecedented times. Our fans make WCBL stadiums a special place to play for the players during the summer, giving them a chance to play in front of thousands of people in Alberta and Saskatchewan. The community support the league and its teams have received over the past number of years is fantastic! As a league we have plans to implement a strategy to stay relevant ad connected until we can get back on the field. With no baseball this summer teams will need community support now more than ever as they shift to survive this crisis," said the release.
Read the league media release: http://westerncanadianbaseballleague.ca/news/2020-wcbl-season-officially-cancelled/