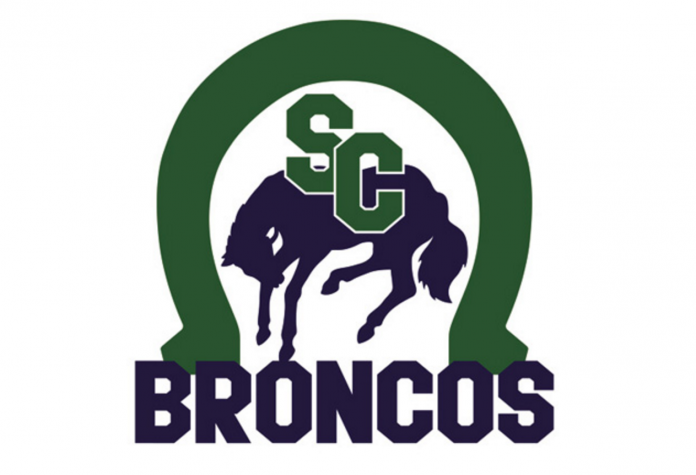 It has been a productive week for the Swift Current Broncos as they quickly signed their top three selections from the 2020 Western Hockey League Bantam Draft.
They got things started on May 1 when they signed first round pick Brady Birnie. The Regina forward was drafted 21st overall on April 22. He was second in Saskatchewan Bantam AA Hockey League scoring with 56 goals and 72 assists in 31 games with the Regina Monarchs. He added six goals and four assists in three playoff outings.
The good news continued on May 4 when the Broncos signed 2019 fourth round pick Josh Filmon. The 6'1'' forward finished with 21 goals and 19 assists in 36 games with the Rink Hockey Academy Elite 15s in the CSSHL. He added a goal and two assists in two playoff games at the CSSHL Championships.
Wednesday, the Broncos announced that they had signed 2020 second rounder Rylan Gould to a WHL Standard Player Agreement. The Headingly, MB product was drafted 42nd overall last month after registering 32 goals and 54 assists in 36 games with the Winnipeg Monarchs. He added seven goals and 13 assists in 10 playoff outings.
Thursday, Gould's teammate Grayson Burzynski signed on to join him in Swift Current. The Winnipeg native led all league defenseman in scoring with 19 goals and 39 assists in 36 games. The 6'3'' blueliner added six goals and eight assists in 10 playoff games before the Broncos drafted him 44th overall.