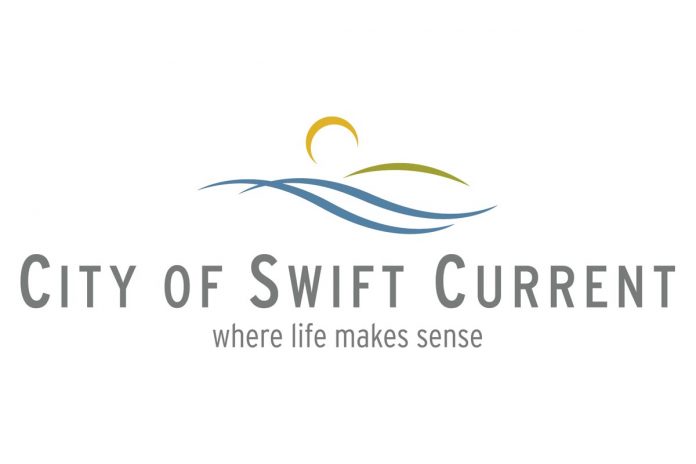 The City of Swift Current Community Services Division is hoping to help promote mental and physical well-being.
With schools closed and many people working remotely, the COVID-19 pandemic has meant that most of us are spending a significant amount of time indoors these days. Just like there are measures we can take to protect our health, like social distancing and regular hand-washing, there are important steps we can take to protect our mental and physical well-being.
Five helpful tips are:
Make healthy food choices
Get daily exercise
Sleep soundly
Connect with family
Participate in calming activities
You may be wondering how to stay active and have fun while you're housebound, but the City of Swift Current's Community Services Division has you covered! Hop on over to http://www.swiftcurrent.ca/divisions/community-services/recreation/programs/at-home-activities and participate in one or all of the fun, family-friendly at-home activities we have created, including Wellness Bingo for Families & Seniors, Scavenger Hunts, Riddles, Nutrition Jeopardy, Eater Activities and more.
Community Services will be updating the page often, so check it out frequently for more fun activities.
"It's important for all of us to continue to focus on our health and wellbeing during these times. Have fun playing some family games, being physically active, or challenging each other to a game of Nutrition Jeopardy. Let's all stay healthy and safe!" said Val Choo-Foo, the In Motion Community Facilitator for the City of Swift Current.