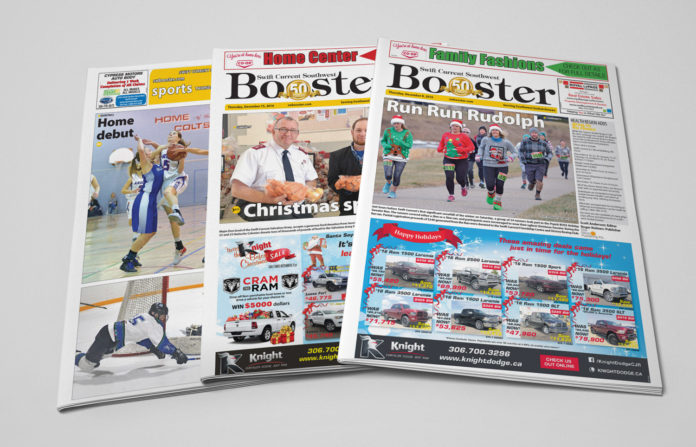 New daytime high temperatures were set in the Southwest during back to back days of unseasonably warm January weather.
There were 21 new high temperature records on Wednesday, January 18, following a warm January 17 where seven new weather records were set.
Maple Creek established new records on both Tuesday and Wednesday according to a weather summaries issued by Environment Canada. Maple Creek was the provincial hotspot on Tuesday at 13.4 Celsius, shattering the previous January 17 record of 10.6 Celsius dating back to 1923. Maple Creek topped out at 12.2 Celsius on Wednesday to break their previous record of 10.1 set in 2014. Weather records have been kept in Maple Creek dating back to 1915, so the new records are also the warmest in a century.
Widespread record breaking temperatures occurred across the prairies as a warm Pacific airmass provided a reprieve from winter weather which had dipped to as low as -30 Celsius in Swift Current back on January 12.
Other weather records in the region on Wednesday, January 18 occurred in:
Assiniboia, 5.8 Celsius (old record 5.0 set in 1991);
Leader, 9.3 Celsius (old record 7.0 set in 1981);
Lucky Lake, 7.6 Celsius (old record 3.7 set in 2009);
Environment Canada's extended forecast for the Southwest is calling for temperatures to dip below freezing but remain above the normal highs of -9 Celsius.