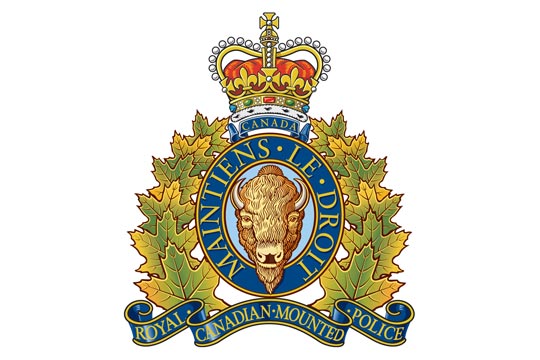 On March 15 2020, the Swift Current Rural RCMP detachment, the Gull Lake Fire Department and EMS from Gull Lake responded to a structure fire at a rural property northeast of Gull Lake.
Upon arrival, a farm residence was fully engulfed in flames and had started to collapse. The building could not be entered by fire crews to search for any occupants. Efforts were made to control the fire from spreading to any other buildings.
Two bodies have been located within the remains of the structure. Their identification will fall within the investigation being conducted by the Saskatchewan Coroners Service and the cause of the fire will fall under the Saskatchewan Fire Commissioner.
Officers have located nothing suspicious at the scene. At this point in the investigation, police do not consider the cause of fire to be suspicious.