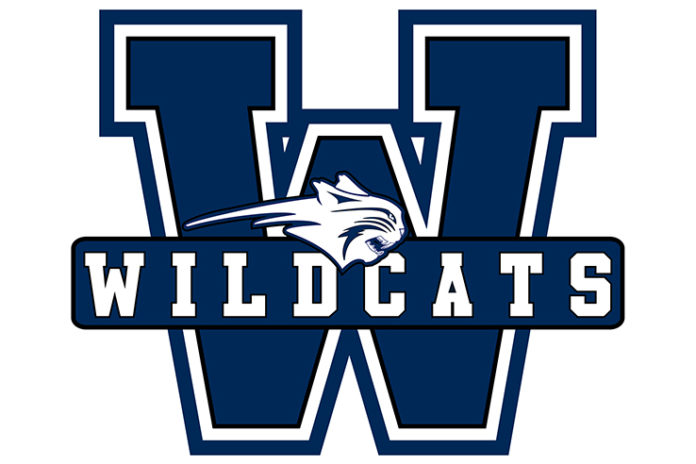 The Swift Current Diamond defeated the host Weyburn Wings 5-2 in a Saskatchewan Female Midget AAA Hockey League playoff preview on Friday.
Laiken Swan scored twice, Crystal Wale added a goal and an assist, while Madison Garrett and Baylee Kirwan each finished with two assists. Sara Kendall and Paris Appel also scored. Samantha Thompson and Shelby Rublee also added assists.
Cheyenne Jamieson earned the win with 25 saves. Chloe Burt took the loss with 34 saves. Sydney Keddie and Reece Pittman scored in a losing cause.
The Wildcats finished two-for-six on the power play and killed off all five shorthanded situations.
The Wildcats improved to 20-6-1-1, while the Wings fell to 2-23-3-2.
The Wildcats will head to Regina for two games agains the first-place Rebels (25-1-1-1) to conclude the regular season.