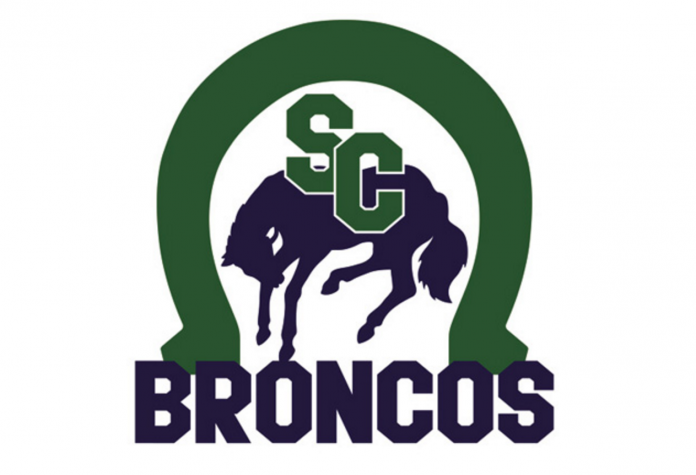 The Swift Current Pure Chem Broncos swept the Weyburn Wings with a 7-2 road win on Thursday.
The win clinched a two-game sweep in the best-of-three South Division semi-final in the Saskatchewan Bantam AA Hockey League. The third seeded Broncos had won game one 5-3 in Swift Current on Tuesday.
Kalan Lind and Rylan Williams led the Broncos with two goals and three assists each. Kade Stringer added two goals, while Campbell Pinsonneault also found the back to the net.
Kaden Regier, Cutter Knight, Carter Herman, Madden Wallis and Brayden Sumner all added assists.
Lukas Toth earned the win with 39 saves. Ryan Hicks took the loss with 12 saves on 19 shots.
Lind now leads all scorers in the province with eight points in two playoff games. Williams is second with six points.