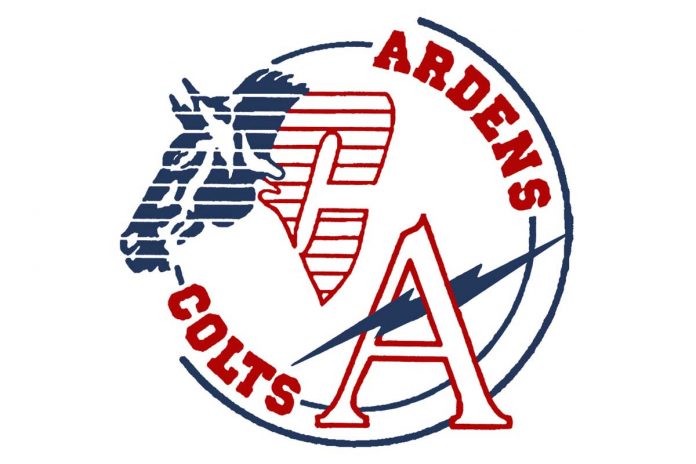 The Swift Current Comp. Ardens won two of four games at the 12-team Viking Invitational Tournament in North Battleford over the weekend.
They opened the tournament with a 49-41 loss to the Lloydminster Comp. Jenna Sabine led the Ardens with 12 points, followed by six from Kat de Klerk.
The Ardens next dropped a 39-23 loss to Prince Albert St. Mary. Brooklyn Choo-Foo paced the Ardens with eight points, followed by five from Makayla Fleischfresser.
The Ardens rebounded with a 68-49 win over Meadow Lake when Sabine poured in 28 points. Jordyn Salberg added 12 points in the win.
They concluded the tournament with a 63-38 victory over Yorkton Regional. Sabine led the Ardens with 20 points, while Josie New chipped in nine points.
The Ardens will open a four-team home tournament on Friday at 5 p.m. against the Yorkton Regional Raiders. The Ardens will also take on the Lloydminster Barons on Saturday at 10 a.m. and the Greenall Griffins at 5:30 p.m.