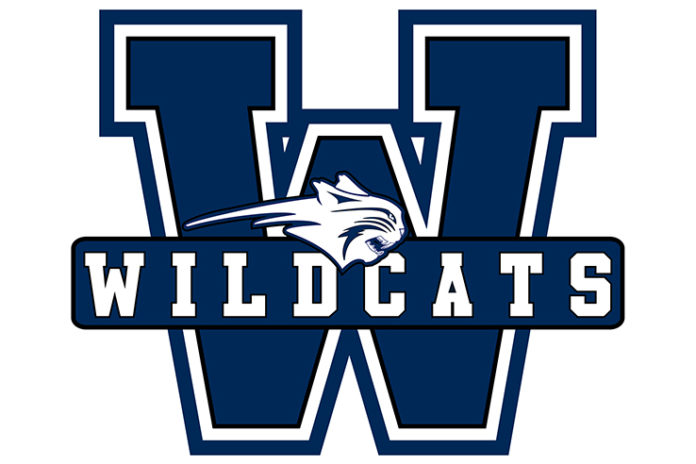 Bantam call-up Sadie Keller scored five goals to lead the Swift Current Midget AA Wildcats to a 7-0 win over the host Notre Dame Hounds on Thursday.
The Bantam AA League leading scorer scored five of the first six goals, including a natural hat trick to complete her five-goal outing.
Morgan Bailey added a goal and two assists, while Jenna Olfert finished with three assists. Abbie Noble also scored, while Myra Halderman and Aspen Thomson added assists.
Annika Kirk made 23 saves to earn the shutout in goal.
The Wildcats remain third in the Saskatchewan Female Midget AA Hockey League South Division with a 10-9-3 record on the season.
The Midget AA Wildcats will host the Prince Albert Foxes on Saturday at 2:45 p.m. at Fairview West Arena.