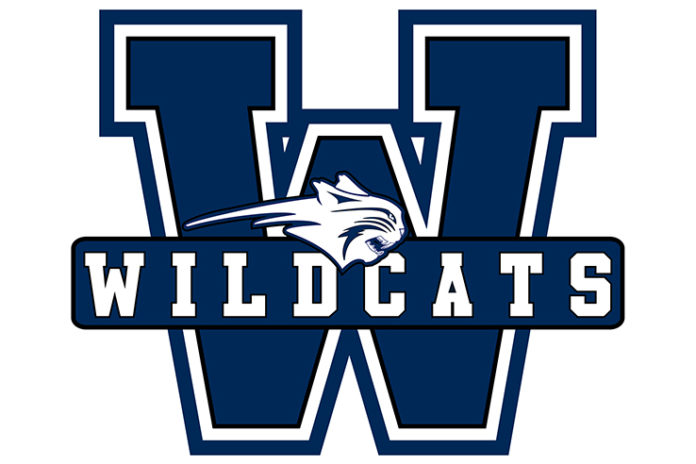 The Swift Current Diamond Energy Wildcats lost only once in five games at the Mandi Schwartz Memorial Tournament.
The Wildcats edged the Rocky Mountain Raiders 1-0 to open the tournament on Thursday as Cheyenne Jamieson made 14 saves in the shutout. Ashlee Wolfe scored the lone goal with an assist from Samantha Thompson.
The Wildcats tied the Westman Wildcats 0-0 on Friday. Amaya Giraudier made 17 saves in the shutout.
The Wildcats wrapped up top spot in the round robin with a 3-2 win over the Northern Alberta Xtreme. Brooklyn Rublee, Baylee Kirwan, and Ryleigh White all scored. Sara Kendall picked up two assists, while Kirwan and Maddy McCleary added single assists. Jamieson made 23 saves in the win.
Saturday, the Wildcats were edged 3-2 by the Regina Rebels in the semi-final. McCleary and Wolfe scored, while Giraudier made 33 saves. Shelby Rublee, Kenedee Klevgaard, and Wolfe all added assists.
The Wildcats concluded the tournament on Sunday against the Lloydminster Steelers and won 3-2 in double overtime when Kendall scored an unassisted power play goal.
Gracie Georget and Thompson also scored. White assisted on both regulation goals, while Wolfe picked up a single helper. Jamieson earned the win with 18 saves.
The Wildcats are currently second in the Saskatchewan Female Midget AAA Hockey League with an 8-1-1-0 record. They will host Weyburn on Saturday at 7:45 p.m. and Sunday at 1:15 p.m. at Fairview West Arena.