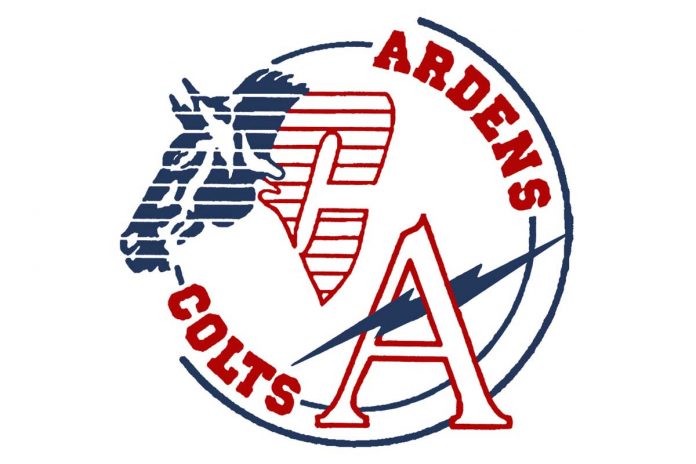 The Swift Current Comp. Ardens basketball team won three of four games at the 11th Bowlt Classic in Saskatoon over the weekend.
The Ardens placed second in the round robin with two wins and one loss. They opened the tournament with a 60-36 win over Saskatoon Bishop Mahoney on Thursday evening. Grade 12 guard Jenna Sabine led the scoring with 21 points, followed by 17 from grade 10 guard Mackenzie McIntyre with 17 points.
The Ardens added a 64-28 win over Saskatoon Bethlehem on Friday. Sabine scored 18 points, while McIntyre added 11.
Saturday, the Ardens lost 54-50 to North Battleford when McIntyre notched 18 points and Sabine followed with 17.
The Ardens took on Regina Winston Knoll in the bronze medal game and went out on a winning note with a 71-44 win. Sabine poured in 30 points, followed by 16 from McIntyre.
The Ardens will host their home tournament this weekend. They will open the tournament against Regina's Miller Marauders on Friday at 2:45 p.m.