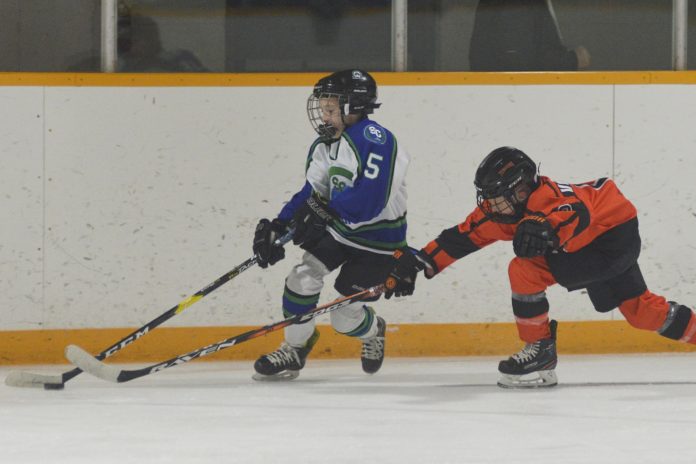 The Swift Current Tarpon Energy AA Atom Broncos will host their eight-team home tournament this weekend.
The Broncos will open the tournament on Friday at 2:15 p.m. against the Moose Jaw White Warriors at Fairview East Arena.
Saturday, the Broncos will face the Saskatoon Redwing Icewolves at 8 a.m. and the Regina Shamrocks at 3 p.m.
The championship game is set for Sunday at 12:30 p.m.
The Atom Broncos are currently first in the South East Atom Tier 1 Hockey League with a 7-1-0 record.