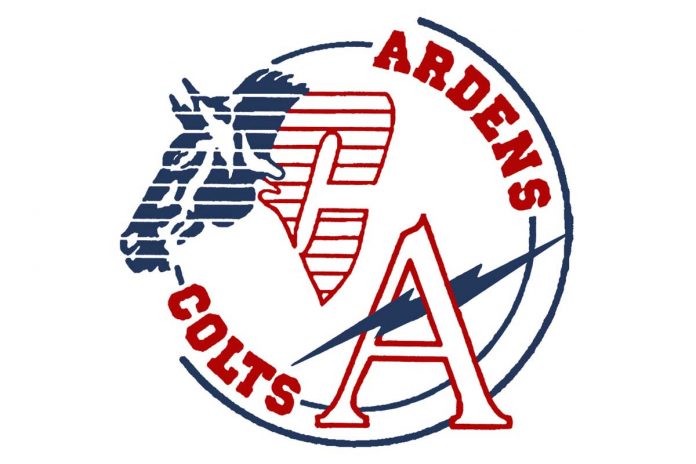 The Swift Current Comp. Colts football team are returning to the league final after defeating the Moose Central Cyclones 10-2 in the semi-final on Saturday.
The Colts defense held the Cyclones to only 180 yards of total offense. They forced and recovered three fumbles and also intercepted the Cyclones twice.
All three scoring plays came in the second quarter, including a 65-yard touchdown run from Rhett Vavra. Ethan Kurtz added the extra point and kicked a 24-yard field goal.
Vavra finished the game with 134 yards rushing on eight carries and caught two passes for 28 yards. The Colts compiled 279 yards of total offense, including 190 yards along the ground.
Jordan Lamontagne added 69 yards rushing, while Carson Letkemen made three catches for 32 yards. Carter Moberg finished eight-for-16 for 89 yards passing.
The Yorkton Regional Raiders defeated Weyburn 35-0 in the other semi-final. Yorkton placed first in the regular season with a 6-0 record and 248 points for while only allowing 54 points. Swift Current lost 35-14 in Yorkton on September 21.
The South Rural 3A 12-man Football League final will take place on Saturday in Yorkton.
The winner would face the survivor of the Saskatoon and Regina Leagues in the 5A Provincial Championship. Saskatoon Bishop Mahoney will face either Balgonie Greenall or Regina Balfour on Monday to decide who will advance to the provincial final.