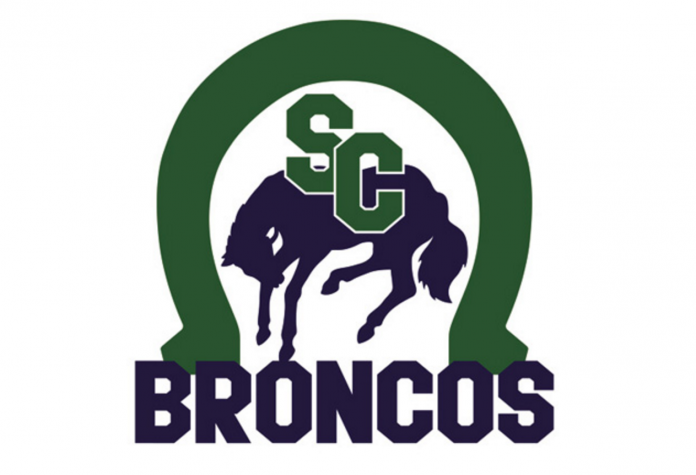 The Swift Current Abbey Resources Broncos lost a pair of one-goal games to the host Prairie Storm over the weekend.
Friday, the Midget AA Broncos allowed the only two goals of the third period in a 3-2 loss to the host Prairie Storm.
Colton Leahy and Dayne Feicht scored, while Kane Klassen, Jaydon Jessiman, and Carter Lamotte picked up assists.
Vince Pinsonneault took the loss with 27 saves on 30 shots.
Saturday, the Broncos fell 5-4 in overtime to the Prairie Storm.
Feicht scored twice, Jessiman had a goal and two assists, and Leahy scored again.
Rhett Dekowny and Cade Reich added assists. Rylan Hildebrand took the loss with 26 saves.
The Midget AA Broncos (3-2-1-0) are on the road next weekend to visit the Lumsden/Bethune Lions and the Regina Vics.