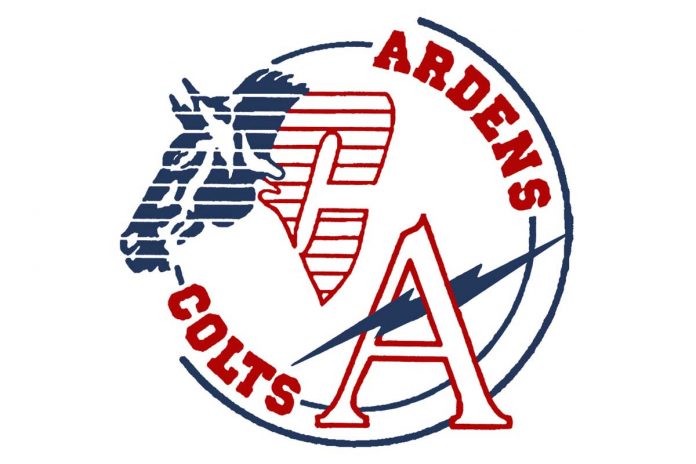 The Swift Current Comp. Colts' quest to return to the top of the Moose Jaw High School Soccer League remains on track.
The Colts defeated the Weyburn Eagles 6-1 in the semi-final on Saturday in Moose Jaw.
The Colts led a close opening half 2-1 on goals from Kieran Gelowitz and Jaedyn Carefoot.
The Colts hit their stride in the second half as they added four goals to put the game well out of reach. Dilan Vargas scored twice, Carefoot added his second goal, and Parth Shah notched his first goal as a Colt.
Jared Steinley and Ethan Arnold shared the victory in goal.
The Colts will return to Moose Jaw on Thursday to face the Moose Jaw AE Peacock Tornadoes in the championship match.