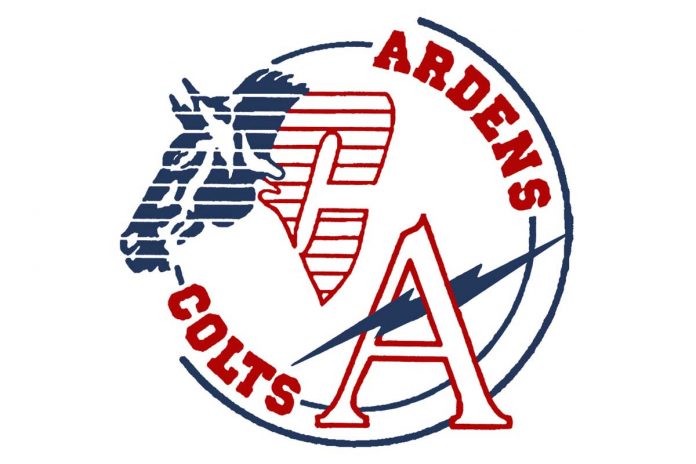 The Swift Current Comp. Colts soccer team got a measure of revenge on Wednesday in the Moose Jaw High School Soccer League.
The Colts won a heated contest played on terrible field conditions 4-0 over the defending champion Moose Jaw Central Cyclones. The Colts began to avenge the 2018 championship match loss with a shutout win to improve to 3-0 on the season as Ethan Arnold kept the clean sheet in goal.
Rookie Carter Munroe notched his first career goal to open the scoring, while veteran Matthew Epp added a hat trick during a workmanlike performance. Coach Chris Garner noted that Zackery Penner played a shutdown defensive game.
The Colts will head to North Battleford for a tournament this weekend.