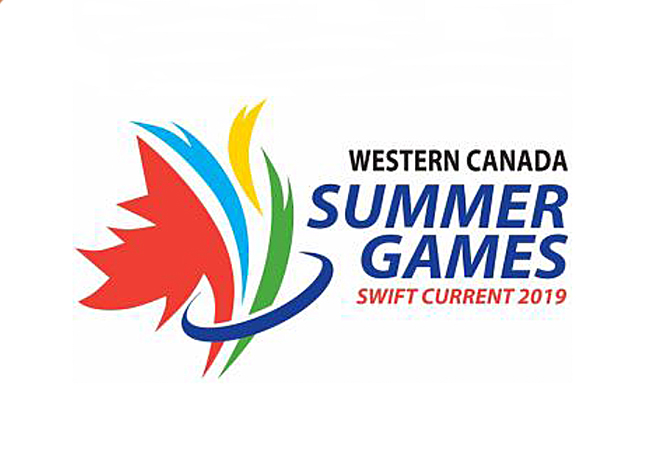 The 2019 Western Canada Summer Games will flip the page to nine new sports in the second half of the Games.
The second half will bring a whole new cast of local athletes, including six who will be in action on Wednesday.
Three Swift Current baseball players will be the first to strap up their cleats. Kelsey Rokochy, Dawson Schultz, and Ethan Murdoch will all suit up for Saskatchewan against Alberta at 10 a.m. at Mitchell Field to open the three-team triple round robin. They will also face Manitoba at 6 p.m. at Mitchell Field.
Swift Current's Abby Sauder and Avery Tonnies will suit up for Saskatchewan in Female Indoor Volleyball against the Northwest Territories at 6 p.m. at the Innovation Credit Union iplex.
Shaye Wall will also be on the iplex floor at 8 p.m. in Male Indoor Volleyball against Yukon Territory at 8 p.m.
Alberta is running away with the medal lead with 162 medals, including 60 gold. Manitoba and Saskatchewan are tied with 75 medals, although Manitoba has five more gold medals.