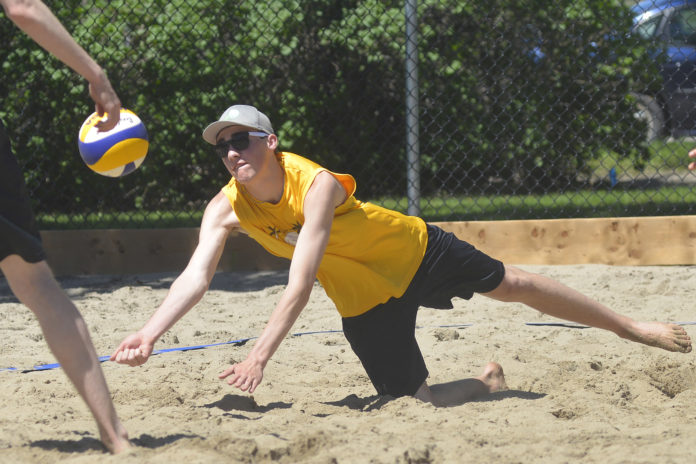 The 2019 Western Canada Summer Games got underway Friday with four soccer matches.
Swimming, Beach Volleyball, Basketball, Canoe/Kayak, Softball, and Cycling will all get underway on Saturday, including a pair of Southwest athletes in the sand and the water.
Swift Current's Parker Bloom will get his Games underway with Saskatchewan White in Beach Volleyball against Yukon Territory at 12 p.m. They will also face Alberta Blue at 3 p.m. at the Riverside Park beach volleyball courts.
Gull Lake's Jenae Ruetz will swim in two Special Olympics events at the Aquatic Centre on Saturday. She will take part in the 50 Metre Breaststroke at 9:30 a.m. and the 100 Metre Backstroke at 5:30 p.m.
The first Firelight Festival will also take place on Saturday at Kinetic Park, beginning at 5 p.m.