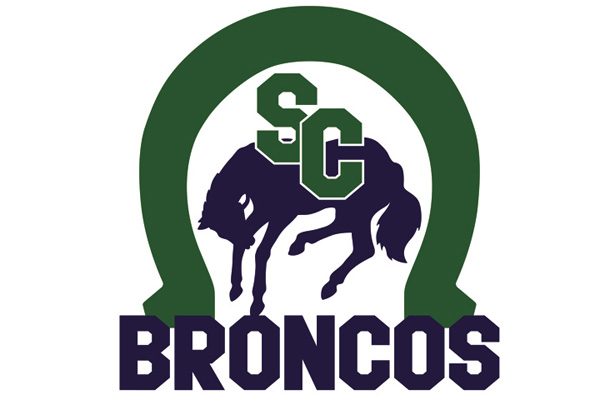 The Swift Current Broncos returned to Finland with the first overall selection in the Canadian Hockey League Import Draft on Thursday morning.
The Broncos selected 17-year-old defenseman Kasper Puutio to help with their rebuilding efforts. The 5'11'' native of Vaasa had 12 points in 10 games with Kärpät U18 "A" and added four points in 31 games with the Kärpät U20 team last season. He also registered four points in six games with Finland at the U17 World Hockey Championship.
The Broncos finished last in the Western Hockey League in 2018-19 with an 11-51-4-2 record and were held to a league low 135 goals.
The Broncos currently have forward Joona Kiviniemi on their roster. The rookie from Finland led the Broncos with 16 goals in 62 games last season.
The Broncos announced on Wednesday that they had released import defenseman Roope Pynnonen. He appeared in 44 games without a point last season.