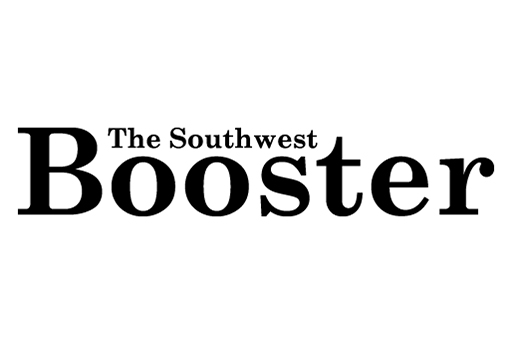 Last night the Millar College of the Bible Edge basketball teams hosted their provincial rivals for the first time this season, the Briercrest Clippers.
The women started things off with a bang as both teams came out strong trading buckets all through the first half of the game. At half it was Millar with the small two-point lead.
Briercrest fought back in the second half and were able to tie things up heading into the fourth quarter. The two teams once again went back and forth but it was the Edge pulling away down the stretch, winning 56-49. Brittney Doerksen earned player of the game honours for the Edge.
The men followed the ladies trend as they went back and forth all night. With the Edge up five at halftime, the Clippers came storming back, getting out to an 11-point lead in third quarter. The Edge, not be outdone, came back and tied it at 50 with a last minute basket to close out the quarter and set up an exciting finish. Unlike the ladies, no one pulled away in the end and the Briercrest Clippers ended up on the right side of the score by the smallest margin possible 67-66. Bryan Letts came away with the player of the game award for the Edge.
The Edge head into the semester break for a much needed rest before being back in action against the Burman Bobcats in Lacombe, AB, on March 1.
Submitted by Mike Callaway, Assistant Athletic Director Millar College of the Bible