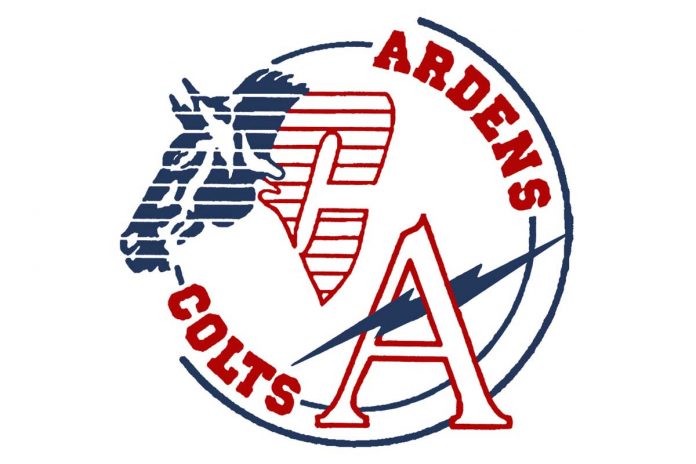 The Swift Current Comp. Senior Ardens basketball team won three of four games to place third out of 12 teams at a weekend tournament in North Battleford.
The Ardens won both games in the round robin to top their three-team pool.
The opened the tournament with a 36-35 win over Prince Albert St. Mary. Mackenzie Veason led the Ardens with 14 points, followed by Vanessa Clothier with six points and Brook Choo-Foo's five points.
The Ardens followed up with a 62-20 victory over Lloydminster Comp. Madison Mortensen registered 14 points, Clothier added 10 points, and Kyla Morante chipped in nine points.
The Ardens dropped the semi-final 53-40 to the host North Battleford Comp. team. Clothier led the Ardens with 12 points, followed by 10 from Morante and eight from Danika Messer.
The Ardens rebounded with a 56-29 win over the Prince Albert Carlton Crusaders in the bronze medal game. Messer paced the offense with 12 points, followed by nine from Mortensen and eight from Choo-Foo.
The Ardens will co-host a tournament with the Colts this weekend. They will open the event on Friday at 3:30 p.m. against Regina's Sheldon Williams Spartans. The Ardens will also take on the Lloydminster Barons on Saturday at 8:30 a.m. and the Yorkton Raiders at 5:30 p.m.