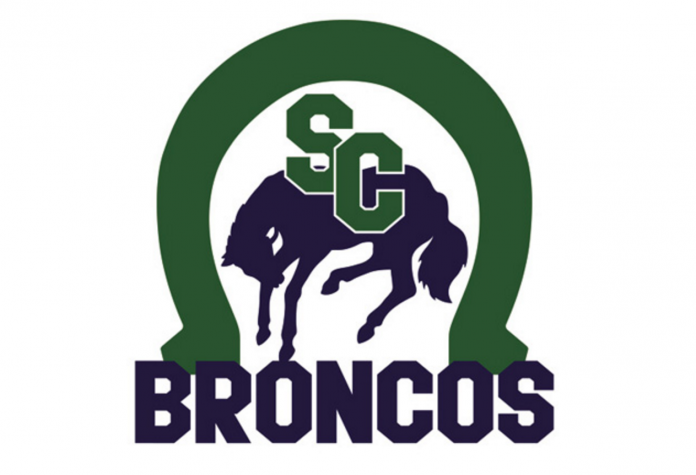 The Swift Current Midget AA Female Broncos wrapped up their regular season this week with two games.
The Broncos tied the visiting Regina Rebels on Wednesday. Lexi-Ann Cote scored while shorthanded and Kalea Sauder also scored for the Broncos. Jenna Olfert and Aspen Thomson added assists. Aurora Van Wormer made 34 saves in the tie.
Saturday, the Broncos wrapped up the regular season with a 4-2 win over the host Regina Rebels as they finished two-for-three on the power play and killed off both shorthanded situations.
Breanna Tourigny led the Broncos with a goal and two assists, while Jannae Calrson added a goal and an assist. Sauder and Jenny Hope also scored, while Rio Runcie added a single assist. Allison Wall earned the win in goal.
The Broncos finished the Saskatchewan Female Midget AA Hockey League regular season with a 5-13-2 record.