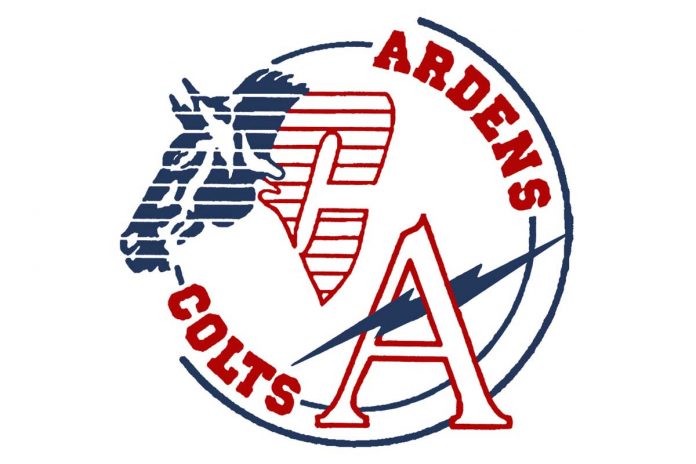 The Swift Current Comp. Senior Ardens basketball team was in Regina and finished with one win at the Campbell Invitational Tournament.
They dropped their opener 66-49 to Winnipeg's Glenlawn Collegiate. Grade nine Mackenzie McIntyre led the Ardens with nine points, followed by seven from Mackenzie Veason and Vanessa Clothier.
The Ardens lost their second game 81-74 to Regina Winston Knoll. McIntyre led the Ardens again with 14 points, followed by 13 from Veason and 12 from Kyla Morante.
The Ardens closed out the weekend with a 68-29 victory over Saskatoon Tommy Douglas.
The Ardens will be in North Battleford for a tournament this weekend.