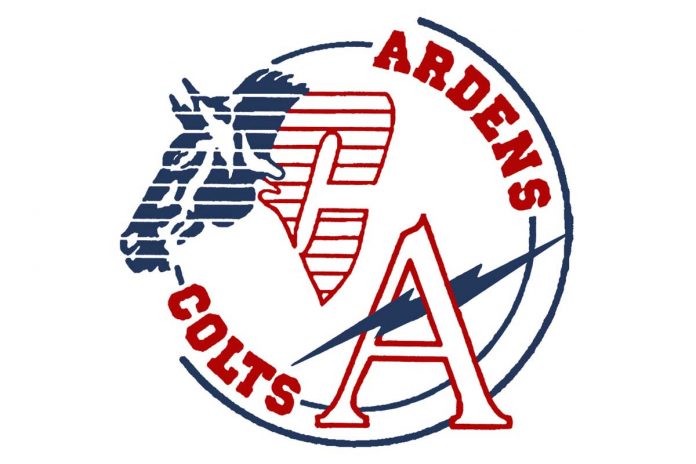 The Swift Current Comp. Colts senior boys basketball team lost all three games at a weekend tournament in Estevan.
The Colts opened the tournament with a 97-47 loss to the Notre Dame Hounds. Aussie Wiebe led the Colts with 11 points, followed by 10 each from Bren Medina and Carlos Dungca.
The Colts lost their next game 81-69 to the host Elecs. Austin Beverly-Collins registered 14 points, while Wiebe and Dungca each chipped in 11 points.
The Colts dropped their final game 76-60 to the Weyburn Eagles. Jesse Patzer led the Colts with 14 points, while Dungca added 11 points.
The Colts will host the Doug Armstrong Memorial Senior Boys Basketball Tournament this weekend.
The five-team modified round robin tournament will begin on Friday at 3:30 when the Colts get a rematch against Estevan. The Colts will also face the Vanier Vikings on Saturday at 1:30 p.m. and the Moose Jaw AE Peacock Toilers at 6 p.m.