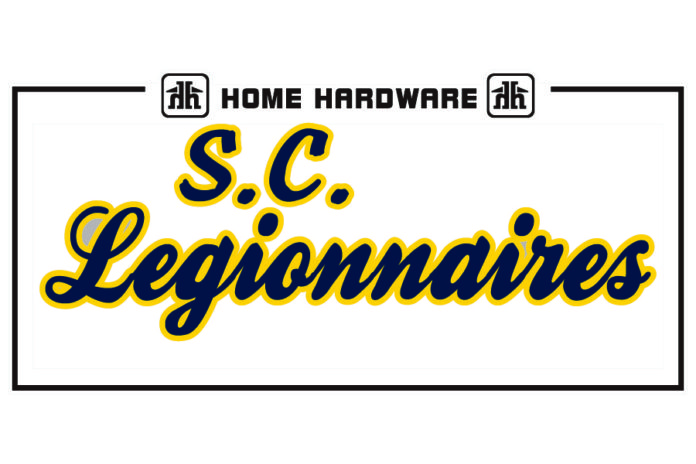 The Swift Current Home Hardware Legionnaires returned to Saskatchewan Midget AAA Hockey League action with a 5-2 road loss to the Notre Dame Hounds on Tuesday.
Mason Strutt and Logan Linklater scored in the loss with assists from Boston Bird, Riley Dekowny, and Hunter Larocque.
Trey Funk scored twice, while Kenzie MacKinnon, Josselin Dufey, and Coalson Wolford added singles for the Hounds.
Jacob Herman took the loss with 18 saves on 22 shots. Bryan Thompson made 28 saves on 30 shots for the Hounds.
The Legionnaires fell to 19–8-1-0, while the Hounds improved to 14-9-2-1.
The Legionnaires will return to league action this weekend when they visit the Tisdale Trojans and the Beardys Blackhawks.