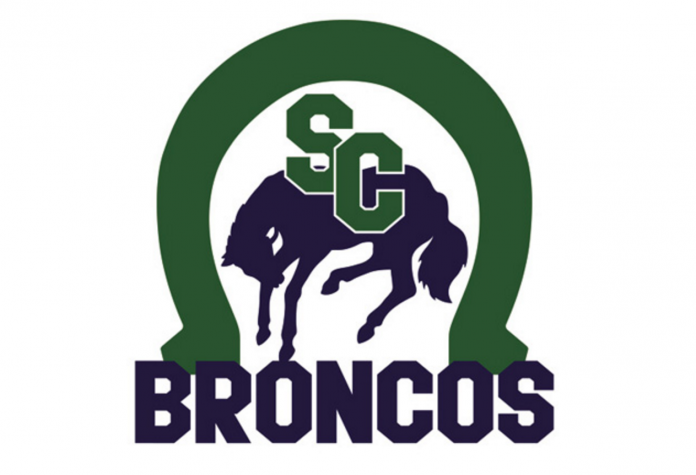 2019 began as 2018 ended as the Swift Current Broncos lost 5-2 in Saskatoon, their second loss in five days to the Blades.
Billy Sowa and Alec Zawatsky scored in a losing cause.
Max Gerlach, Josh Patterson, Chase Wouters, and Riley McKay all scored for the Blades, who improved to 23-11-5-0
Joel Hofer made 40 saves to fall to 5-20-2-1 for the Broncos. Nolan Maier got the win with 17 saves to improve to 18-8-4-2.
The Broncos fell to 7-27-2-1 and have only two wins in 19 road games this season.
The Broncos will open a seven-game home stand on Friday against the Portland Winterhawks.