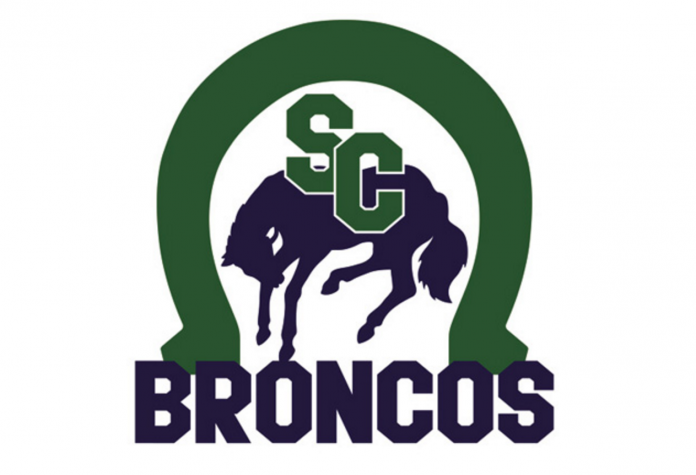 The Swift Current Broncos let a late two-goal lead slip away, but Alex Moar scored in overtime in a 4-3 win over the host Moose Jaw Warriors in their first game after the holiday break.
The Broncos led 3-1 in the final minutes before the Warriors scored twice in just 22 seconds. Moar scored his first Western Hockey League goal to give the Broncos their second road win of the season.
After a scoreless first period, the Warriors outshot the Broncos 20-7 in the second period as both teams found the back of the net. Carter Chorney notched his first goal as a Bronco 6:25 into the period, but Jett Woo replied with 1:58 remaining in the middle stanza.
Matthew Culling gave the Broncos a second lead when he scored his fifth goal of the season with 5:31 remaining in regulation. Matthew Stanley quickly added another goal to double the lead.
Brayden Tracey replied for the Warriors with 1:09 left on the clock. Keenan Taphorn scored with 47 seconds remaining to force overtime.
Joel Hofer made 39 saves to improve to 5-19-1-1. Brodan Salmond fell to 10-3–1 with 17 saves.
The Broncos improved to 7-24-1-1, while Moose Jaw fell to 17-8–5-1. The Broncos are now 3-1 in games decided in the five-minute, three-on-three overtime period.
The Broncos will be back at home on Friday to host the Warriors.