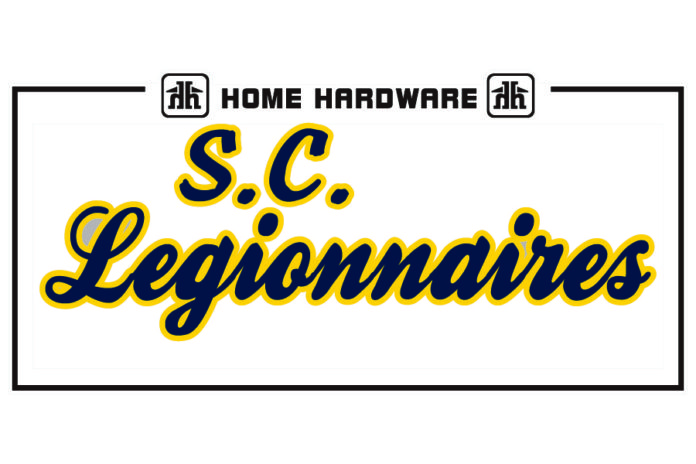 The Swift Current Home Hardware Legionnaires tied their opening game at the Mac's AAA Midget World Invitational Tournament.
The Legionnaires tied the Lethbridge Hurricanes 3-3 on Wednesday afternoon to open the 25-team event.
Joe Arntsen, Christian Albertson, and Boston Bird all scored for the Legionnaires.
Maguire Scheidt, Logan Linklater, Reed Jacobson, and Mason Strutt added assists. Ethan Hein made 21 saves on 24 shots.
The Legionnaires will have a quick turnaround as they face the Brampton 45's on Thursday morning.