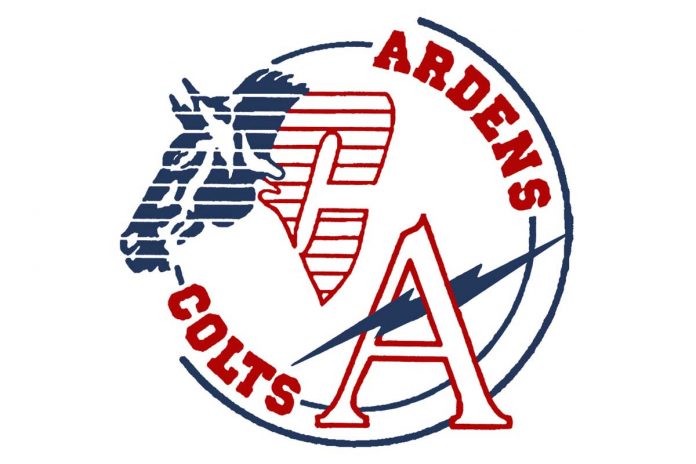 The Swift Current Comp. Senior Ardens basketball team will host an eight-team home tournament this weekend with teams from Moose Jaw, Weyburn, Prince Albert, North Battleford, Dunmore, and Yorkton in attendance.
The Ardens will open the tournament on Friday at 2:45 p.m. against the Moose Jaw Central Cyclones. If the Ardens win their opener game they will face either Weyburn or Prince Albert St. Mary on Saturday at 11:30 a.m. If they lose they will play at 8:15 a.m.
The Ardens, coached by Andrew Herrick and Duane Regier, are comprised of four grade 12's, six grade 11's, and two grade 9's.
The championship game is slated for Saturday at 7:30 p.m.