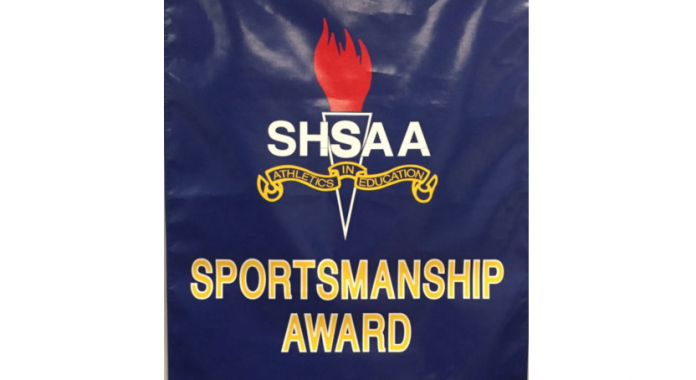 Three Southwest high school soccer teams have been announced as the recipients of the SHSAA/Sask Milk Sportsmanship Award.
The Swift Current Comp. Colts, the Swift Current Comp. Ardens, and the Herbert Laurels boy's soccer team will all receive the Sportsmanship Award recognizing their performance at Provincials last month.
The Sportsmanship Award represents the ideals of sportsmanship displayed at the provincial championship. A committee of SHSAA representatives, the host committee and game officials observe the players, coaches, team personnel and spectators throughout the championship. These committees recommend teams for this honour.
The banners, along with milk for students and staff, will be presented at the Swift Current Comp. and Herbert School by representatives of the SHSAA and Sask Milk at a later date.
The Colts placed second in the Moose Jaw High School Soccer League. They won Regionals in Regina and then placed fourth at 3A Boys Provincials in Saskatoon after upsetting Saskatoon Aden Bowman in the opening game. The Colts were coached by Chris Garner, Larry Kielo, and Ruth Weiner.
The Laurels won Regionals in Swift Current and then won twice at 1A Boys 7v7 Provincials to place fifth. The Laurels were coached by Chad Striker, Ryan Gunstenson, Randy McCulloch, and Justin Rodger. They finished with a 6-4 record overall.
The Ardens finished with a 9-4-1 record, including their 10th consecutive Moose Jaw Soccer League championship. They finished second at 3A Girls Regionals and then placed sixth at Provincials in Prince Albert. The Ardens were coached by Dale Perry, Steven Mah, and Daunean Dash.