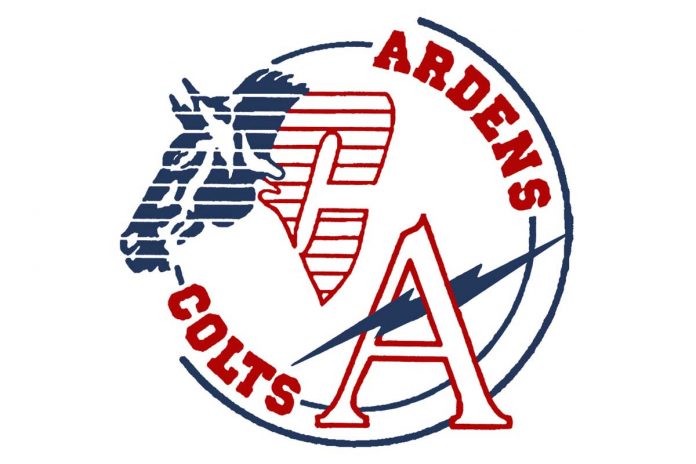 The Swift Current Comp. Senior Ardens volleyball team will host a seven-team tournament this weekend.
The Senior Ardens will open their tournament against the Junior Ardens on Friday at 3 p.m. They will also face Yorkton Regional at 5:15 p.m. and Estevan at 7:30 p.m.
The Ardens will resume the round robin on Saturday at 11:15 a.m. against Weyburn and then Dunmore at 1:30 p.m. They will conclude the round robin at 2:30 p.m. against the Moose Jaw Vanier Spirits.
The playoffs are slated to begin at 3:15 p.m. with the gold medal match set for 6:30 p.m.