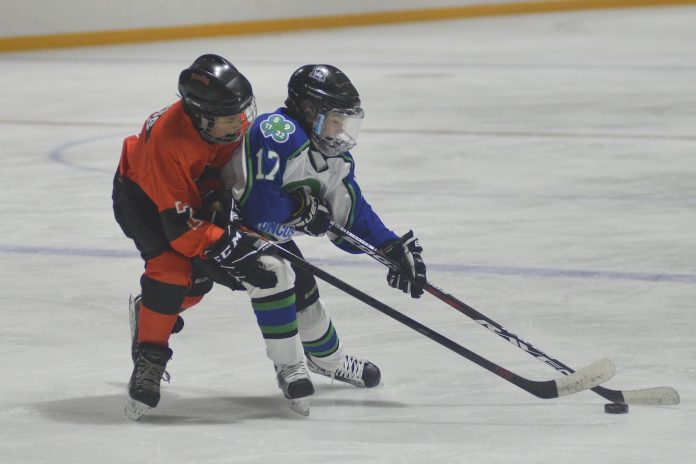 The Swift Current Tarpon Energy Atom AA Broncos opened their home league schedule with a pair of losses to the visiting Yorkton Terriers over the weekend.
Saturday, the Atom Broncos lost 8-2 to the visiting Terriers. Hayden Winslow scored both goals in the loss. Levi Wills assisted on both goals, while Paxton Wallace added a single helper.
The Broncos closed the gap on Sunday but lost 4-3 when Meric Poncelet scored with 2:02 remaining in regulation to lift the Terriers to the win.
Kasey Gleim, Kadyn Olfert, and Mason Fauser all scored for Swift Current. Carter Moen added two assists, followed by singles from Riley Schmiess, Jacob Penley, and Daxer Schroeder.
The Broncos next home action will be November 16-18 when they host their home tournament.