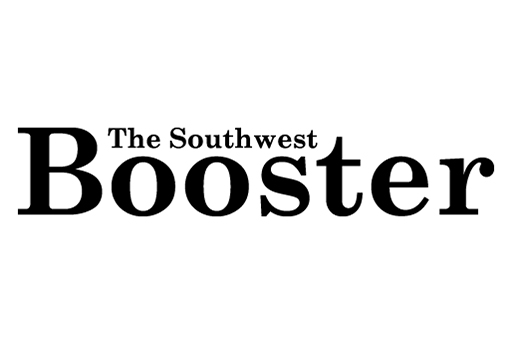 The Redneck Betties roller derby team won three of four games at Flat Track Fever 2018 in Calgary on May 11-13.
"The team played outstanding," said head coach Nice Guy Eddie. "It was the best and the highest level roller derby I've seen this team play in a long time."
The Redneck Betties won their first three games before losing 168-114 to Calgary's Jane Deers in the championship game.
"They are mainly Calgary All-Star players, Team Alberta players, Team Canada players," said the head coach. "So we went up against a really tough opposition in that last game. At one point we had it close, we were almost level in points… It was a close game all the way through."
The Redneck Betties had opened the tournament with a 327-183 win over Fort McMurray's Tar Sand Betties. They added a 359-105 win over the hometown Kill Jills and clinched a spot in the final with a 170-168 win over the Nuclear Free Boom out of Red Deer.
The Redneck Betties were seeded sixth out of eight teams heading into the tournament. "We scored more points than any other team throughout the entire weekend and we had almost the lowest amount of points scored against us," noted Nice Guy Eddie.
Nice Guy Eddie is in his first full season as head coach after taking over late in the 2017 season for longtime coach Vic Vega. He said that some of the off-track issues, such as scheduling games, have been the toughest adjustment.
"I've been a part of the team for the past five years anyway, so I've been around and I've worked with the team and helped train the team. The transition into head coach has been pretty smooth really."
The Betties averaged 242.5 points per game in Calgary and their new head coach said it was no accident.
"It's something that we've been working on. I know in Vic's last couple of games that was something that he wanted to focus on. Since I took over as head coach at the back end of last year it is something that I want to continue with. I want to focus on switching from being defensive to switching to offense a lot quicker."
The Betties were at the centre of a bit of controversy recently after they cancelled a home game scheduled for May 5 to allow the Swift Current Broncos and City of Swift Current to host a tailgate party in the Innovation Credit Union iplex curling rink during the Broncos Western Hockey League Championship Final games that weekend.
"We felt like we did what was best to help the city out. We've received a lot of support and a lot of negativity because of it. My only frustration really is the Mayor promised us some support and I haven't seen any as of yet, so I'm hoping it will come," said Nice Guy Eddie.
The Redneck Betties next game will be June 23 when they host the Scarlett Fever. The Scarlett Fever are the B team from the Wheat City Roller Derby League.
"I'm hoping it's going to be a good game," said Nice Guy Eddie. "It's going to be a tough game. They played in a tournament in Regina the other week. As far as I'm aware I think they won. They are one heck of a B team, so it's going to be a tough game."