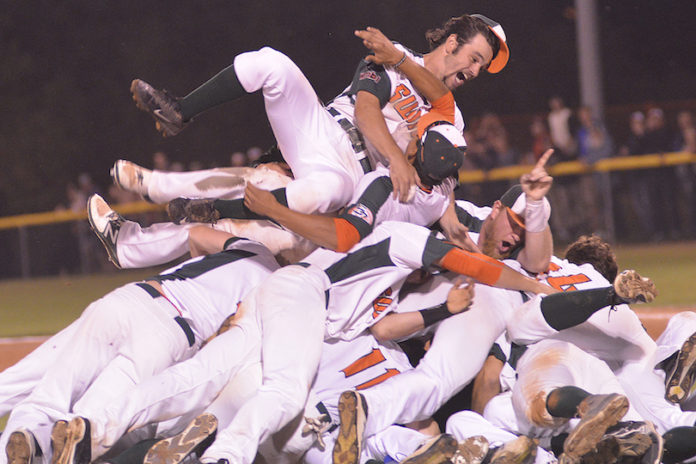 The 2018 Western Major Baseball League schedule has finally been released and the two-time defending league champion Swift Current 57's will open their season at home on May 31.
They will host the Weyburn Beavers in their season opener at Mitchell Field after eliminating their Eastern Division rival in five games in the second round of the playoffs last season.
The 57's will also host the Fort McMurray Giants for the first time on Monday June 11.
They will get a championship rematch with the Edmonton Prospects on Wednesday June 20. The 57's defeated the Prospects 4-0 in a fifth and deciding game before 1,189 fans at Mitchell Field on August 17, 2017.