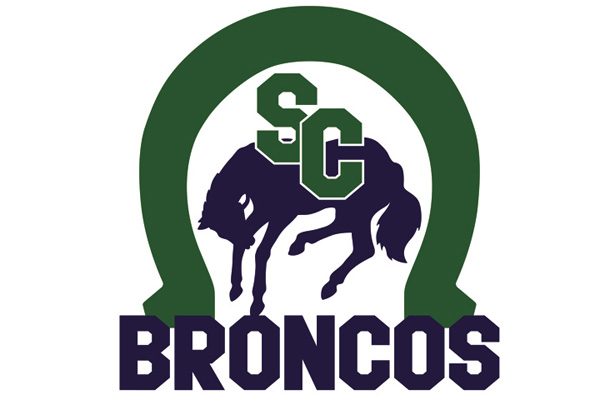 The Swift Current South West Terminal Broncos got points from 11 different skaters in a 7-3 win over the host Moose Jaw Warriors Friday.
The Broncos improved to 9-6-2 in the South Saskatchewan Peewee AA Hockey League, while Moose Jaw fell to 4-13-2.
Brayden Sumner led the way with a hat trick, followed by a two-goal outing from Madden Wallis, and single markers from Cade Stringer and Carter Herman.
Carson Sabine, Cutter Knight, Nolan Stevenson, and Jace Moen all finished with two assists. Connor Choo-Foo, Makstr McIntyre, and Ryder Rommelaere all added single helpers.
The two teams will rematch Wednesday at 6:45 p.m. at Fairview East Arena.