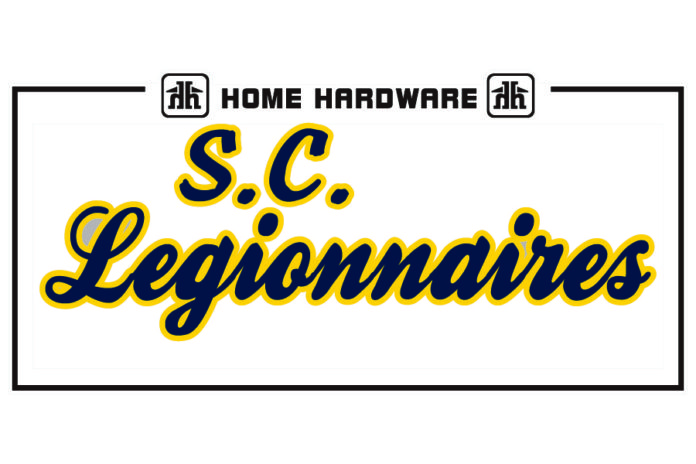 The Swift Current Home Hardware Legionnaires doubled up the host Moose Jaw Generals 4-2 on Thursday for their fifth consecutive league victory.
Hunter Lamb led way with two goals and one assist, while Ty Muench and Jerzy Orchard also scored. Jacob Piller added a pair of assists, followed by singles from Reed Jacobson, Rin Beny, Owen Ozar, and Dylan Hull.
Cody Levesque made 29 saves on 31 shots to improve to 10-5 on the season with a 2.55 save percentage.
The Legionnaires remain fifth in the Saskatchewan Midget AAA Hockey League with an 18-9-0-3 record, while Moose Jaw dropped to 6-20-3-2.
Piller is now sixth in league scoring with 43 points in 30 games, while Lamb and Ozar are tied for seventh with 42 points apiece.
The Legionnaires will face a tough test on Sunday when the Regina Pat Canadians visit on Sunday at 7:30 p.m.