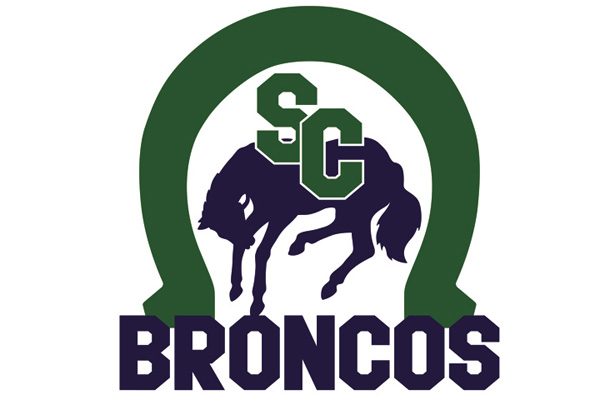 The Swift Current Tarpon Energy Atom AA Broncos won four of five games to place second at the Icebreaker Tournament in Saskatoon to open their season.
The Broncos opened the tournament with a 9-3 win over the Humboldt Broncos on Oct. 6. Parker Rondeau led the attack with three goals and two assists, followed by two goals and two assists from Ryder Woods. Derric Dulatre added a goal and an assist, while Hayden Winslow and Aiden Robinson also scored. Hudson Unger and Brady Simpson also added assists.
Swift Current followed up with a 4-1 win over the Kodiak Aces later that day. Rondeau led the way with a goal and two assists, followed by a goal and an assist from Woods. Simpson and Daxer Schroder also scored in the win.
They added a third straight win with a 12-3 victory over the Bobcat Heat. Rondeau continued his scoring barrage with three goals and three assists, while Woods scored four goals and assisted on two more. Winslow scored twice, Nate Silbernagel had a goal and an assist, and Simpson also scored.
The Broncos moved to 4-0 with a 6-2 win over the Moose Jaw Warriors when Rondeau added another hat trick and Woods scored twice. Robinson also found the back of the net and Ty Switzer added an assist.
The Broncos met the Brandon Wheat Kings in the final and lost 7-4. Woods scored twice and Rondeau added a goal and an assist. Winslow also scored, while Riley Moberg, Dulatre, and Silbernagel added assists.